Certify Your Age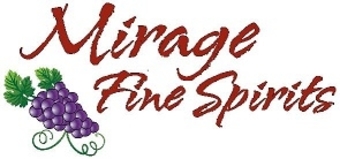 This Website requires you to be 21 years or older to enter.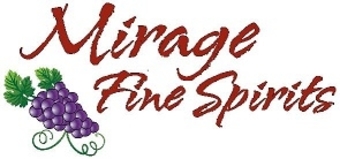 Welcome to
Mirage Fine Spirits!
We treat every customer like family. Be sure to peruse our online selection and come visit us in store for an impressive array of wine, beer, and spirits.
Need Something Special?
Just ask!
We have a unique selection and special deals.